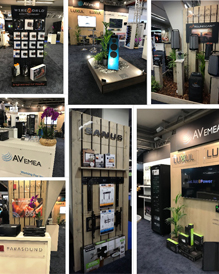 'Supporting our customers and brands at International shows and events.'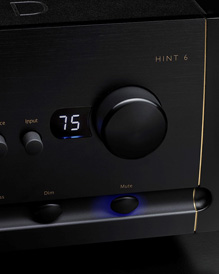 'Representing some of the finest brands in the AV Industry.'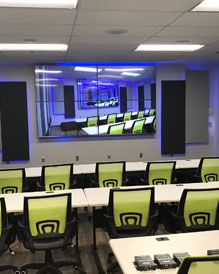 'Delivering experience, knowhow and high quality service to our customers'
Team AV Emea
Check out Acoustic Energy's new (and first ever) company video! https://lnkd.in/da8t8iQC [...]
Team AV Emea
The Parasound 200 Integrated just gained an impressive "Recommended" 8/10 award from AVForums.com "T [...]
Team AV Emea
ISR Fusion 20 makes your life easier ! Compact, powerful and cost-effective alternative to purchasin [...]
Working for you
The experienced team at AV EMEA BV is dedicated to providing a world class business-to- business added-value service to distributors, importers, resellers and integrators in the European, Middle Eastern and African markets (EMEA), Asia and Australasia.
We believe that our focus on high quality, timely customer service and support for our complimentary roster of brands offers rather a unique synergy of some of the best products, the best performance and the best customer service in our industry.
We are proud of our global relationships with our customers, clients and brands, many of whom we have been working with for many years. Our trusted team's many years of International experience often means a better understanding of our customers' needs. that often saves time and gives our brands a 'fast track' into the market.
If you are interested to know more about us or about any of our products please give us a call –  or click on the 'Who we are' Tab for more detailed information about the service we provide.
Please click on our HiFi and Home Theater Collection and System Integration Collection brochures below to see the brands we represent, along with a selection of their products.